Notice:
We are no longer accepting new clients. Chaplaincy Health Care has decided, for business reasons, to discontinue its Behavioral Health program effective May 31, 2021. Current clients received a letter from us the week of May 3 about this change and what steps need to be taken. We want a smooth transition of care for everyone.  Current clients are encouraged to call us at (509) 783-7416 with any questions and concerns.
Learn more
.
Our licensed behavioral health counselors have specialized training and experience in various areas to help you with whatever challenge you may be facing.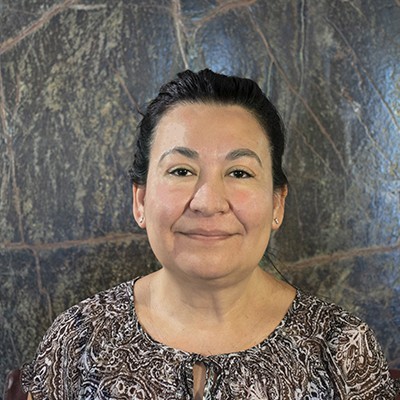 Teresa Avalos' Bio
Teresa has practiced counseling in the Tri-Cities for almost 20 years. She is bilingual and bicultural and provides services in English and Spanish. She treats an array of mental health conditions, behavioral problems, life, and work issues. She specializes in the treatment of trauma and anxiety disorders.
Jessie Arambul, MSW, LCSW
Jessie Arambul's Bio
Jessie is a licensed mental health professional with 10 years of experience. She holds a Master's in Social Work degree from Walla Walla University, and a Bachelor of Arts in Psychology from Eastern Washington University. She obtained her Licensure as a Clinical Social Worker in 2017.
Jessie specializes in serving Medicare clients and will be working with geriatric patients as well as children.
Expert Guidance During Life's Challenges