America's veterans have made tremendous sacrifices in their mission to serve our country. That's why Tri-Cities Chaplaincy is on a mission to serve those who have served us.
Veterans often carry experiences from their military service that present unique challenges at end-of-life. The We Honor Veterans program teaches respectful inquiry, compassionate listening and grateful acknowledgement – to comfort patients with a history of military service and possible physical or psychological trauma.
Get Involved and Support Our Veterans
Donate Your Time as a Veteran Volunteer
If you are a Veteran and would like to volunteer to honor fellow Veterans in our Hospice program, we'd love to have you join our team.
Invest in the We Honor Veterans Program
Your support helps provide commemorative coins, branch pins, and further honor those that have served.
Participate in a Veteran Pinning Ceremony
We offer this ceremony to recognize and honor the service and sacrifice of our Hospice patients who are Veterans.
We Honor Veterans Photo Gallery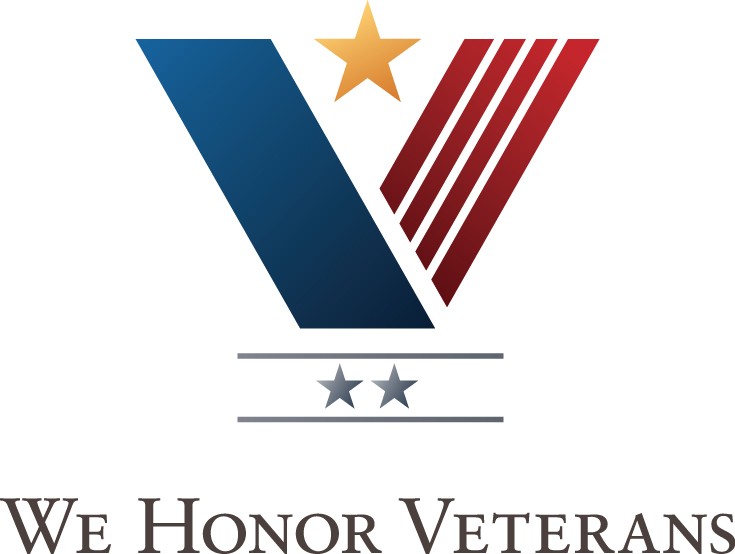 Tri-Cities Chaplaincy is affiliated with We Honor Veterans, a program of the National Hospice and Palliative Care Organization in collaboration with the Department of Veterans Affairs.