COVID-19 Information & Ways You Can Help – Click Here
Make every moment matter with hospice care
If you or a loved one are facing the final months of life, Chaplaincy Hospice Care can help add quality living to each day while keeping you comfortable in your own home.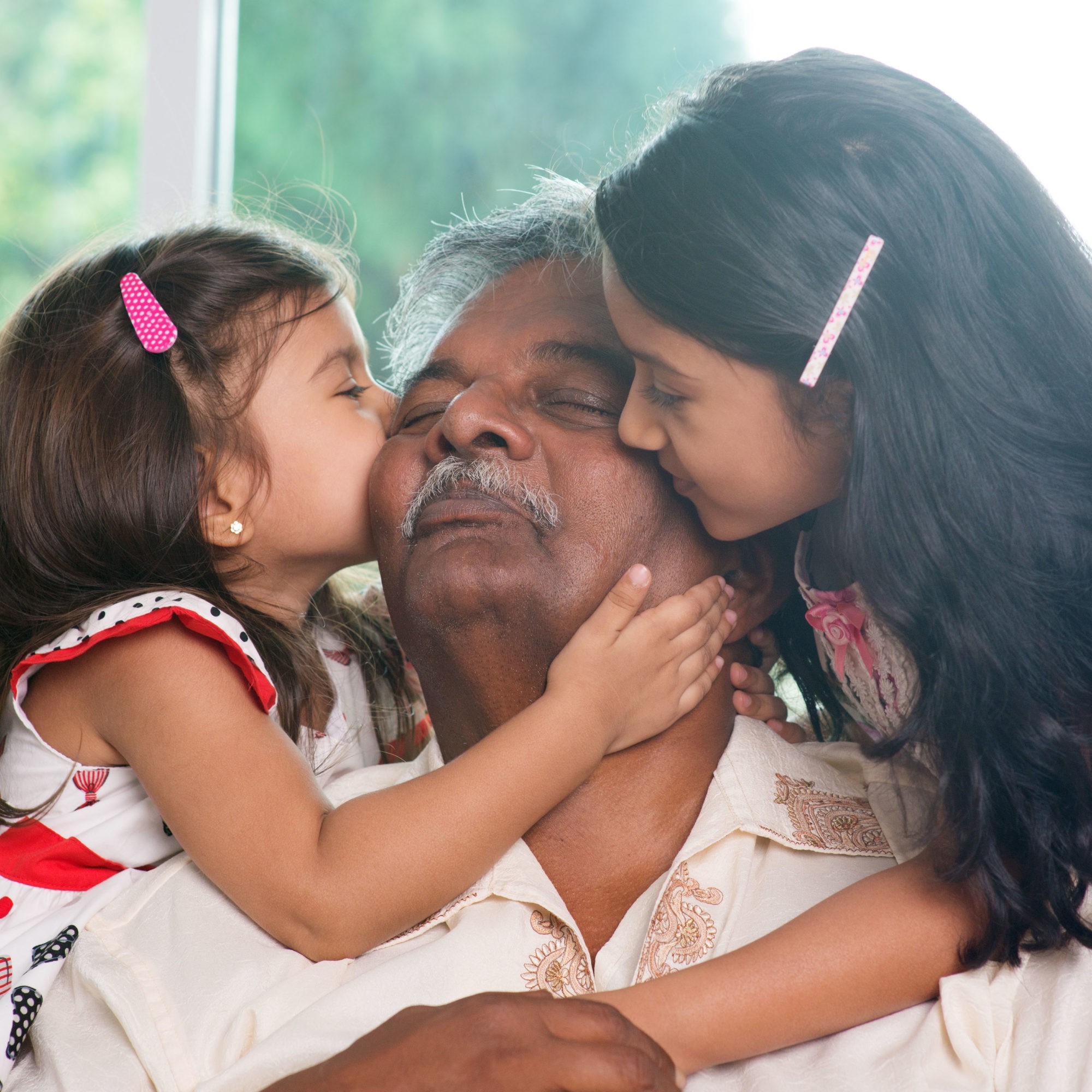 Increase comfort during illness with palliative care
Although our Palliative Care service has been discontinued, relief of symptoms and stress are a vital part of Chaplaincy Hospice Care and an important reason to begin hospice services early.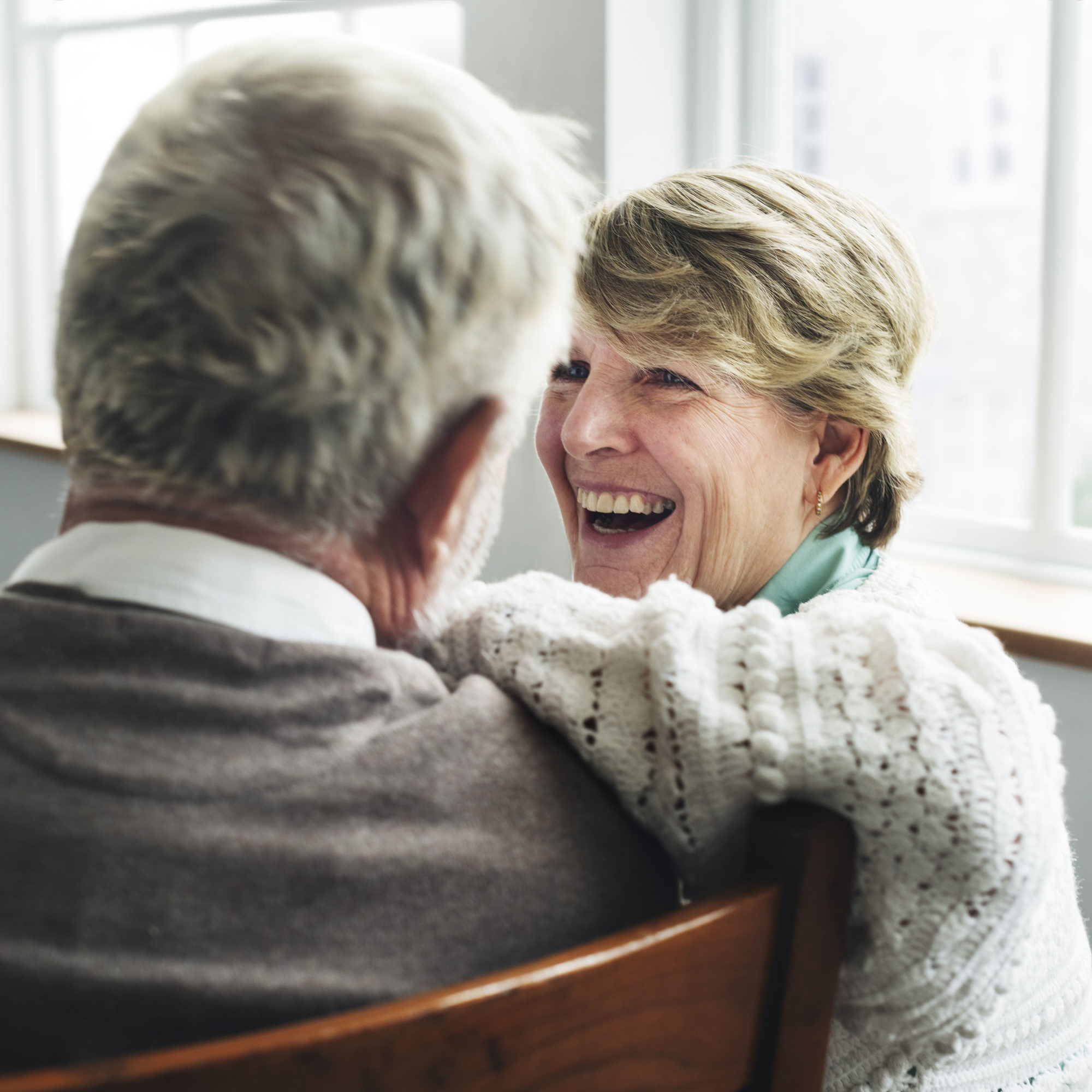 Journey through the pain of loss with grief care
Everyone experiences grief in their own unique way and on their own time schedule. Chaplaincy Grief Care offers support groups, classes or one-on-one support. You choose what works best for you.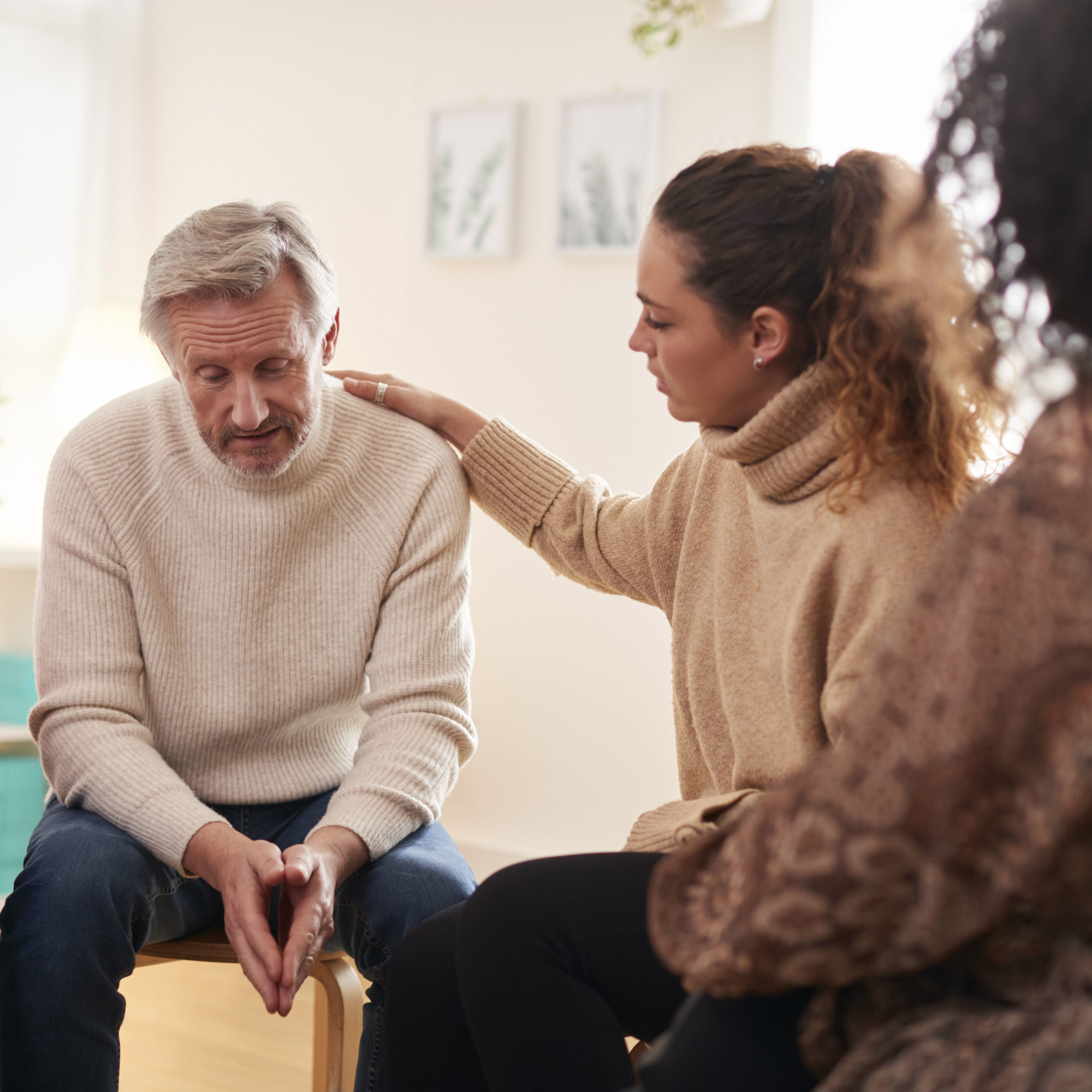 Find unique grief support for kids at Cork's Place
Cork's Place provides a safe and supportive environment where children, teens and families who are grieving can share their experiences as they move through their healing process.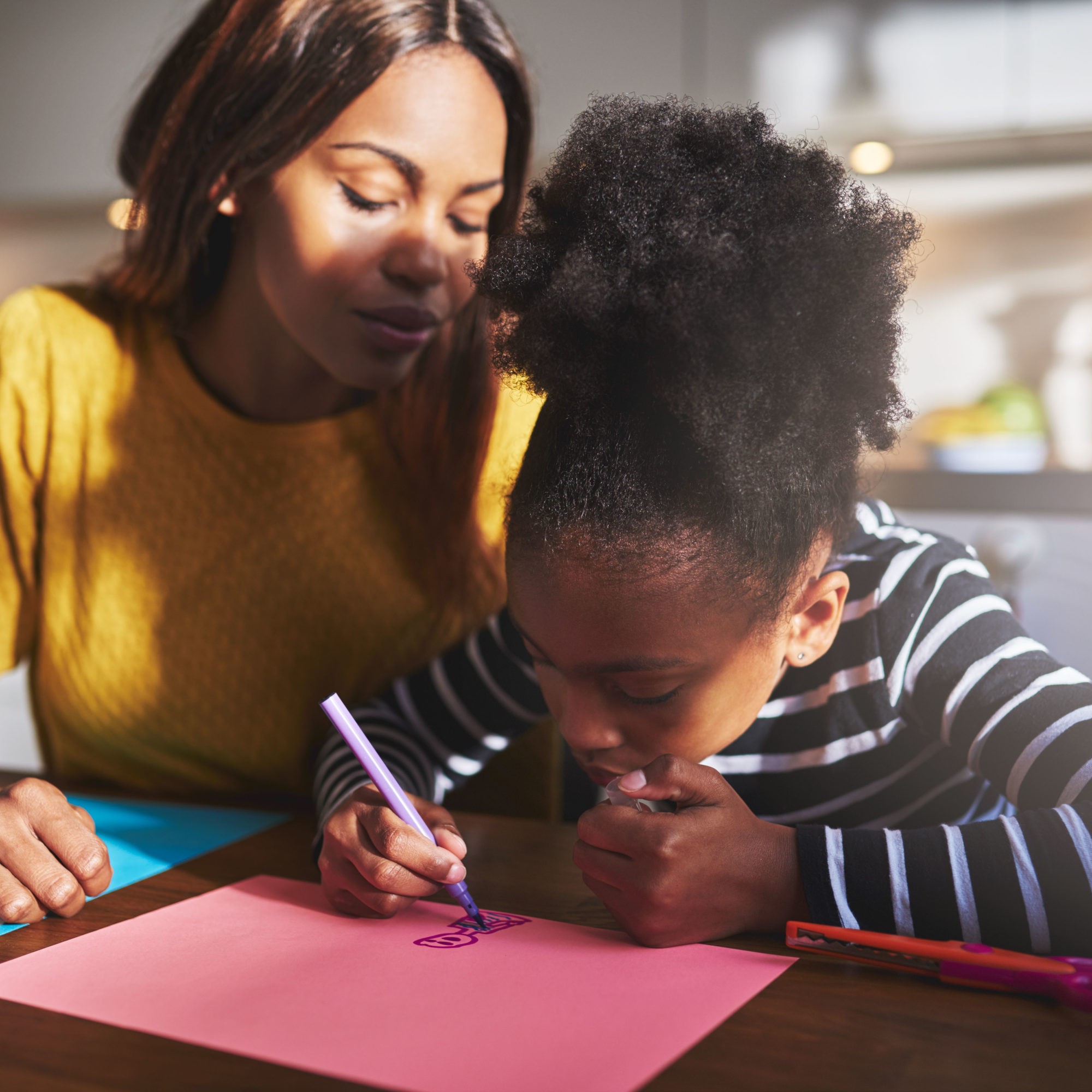 Guiding families to comfort and peace for 50 years
You won't find a team more experienced in bringing comfort and peace to body, mind and spirit during life's most challenging times. Discover all the ways Chaplaincy Health Care can help.
Help patients at home with a hospice care referral
Whether you're a healthcare professional or a concerned family member, you can refer anyone who is terminally ill to Chaplaincy Hospice Care. Let us help you help them.
Find emotional support with behavioral health services
Coping with life's challenges – including relationships, past experiences, uncertainty, parenting or illness – can be difficult to do on your own. Our behavioral health therapists help you manage change and equip you for living to your full potential.
Spiritual support for all faiths with our chaplain contract services
For organizations whose clients, residents or staff struggle with life's biggest challenges or after a community crisis, spiritual questions often arise. Our chaplains bring their unique skills to create space for hope, health and healing.
Your gifts change lives
If you would like more people in our community to receive the life-changing benefits of support from Chaplaincy Health Care, you can choose from a variety of ways to donate.
"To focus on what's important, I became a hospice volunteer."
Given a three-year life expectancy, Chuck Watson looked into volunteering with Chaplaincy Hospice Care as a way to face his own fear of dying. Now he helps others face their mortality.