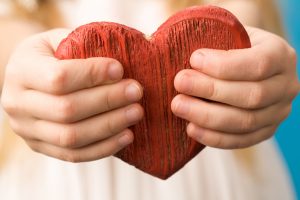 Cork's Place is looking for volunteers to help children toward emotional healing.
Cork's Place offers a safe and nurturing environment where children, teens and families who have
experienced a death can share experiences, support on another and find comfort as they move through the difficult process of emotional healing.
Volunteers are needed to facilitate these grief support groups for children ages 3-17. Support groups meet every other week during the school year and average 8 hours monthly.
The 30-hour training is designed to give volunteer facilitators the tools needed to work with children and teens as they move through their own healing process. After training, we ask for a 10-month commitment.
Find out if this volunteer opportunity is right for you. Call Brandy or Heather and ask about attending one of our Volunteer Information Nights:
Thursday, July 13th – 6 p.m. to 7:30 p.m.
Monday, July 24th – 6 p.m. to 7:30 p.m.
Both meetings will be held at Cork's Place: 712. W. 19th Ave., Kennewick
If you are interested in volunteering  there are 2 training sessions to choose from:
 August 11, 12, 25, 26; September 8,9
September 29, 30; October 13, 14, 27, 28
Sessions are 6 p.m. to 9 p.m. on Fridays and 9 a.m. to 4 p.m. on Saturdays.
To register for training or to learn more, please call Brandy or Heather at (509) 783-7416.